Faculty
Research Section of Basic Medical Photonics 
Shizuoka University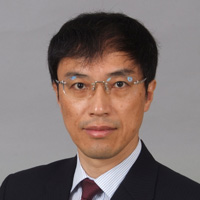 Hiroshi Inokawa
Specialized field
Opto-electronic device, Integrated circuit, Nanoelectronics
Research theme
Photon detection based on single-charge counting, Photodetector utilizing surface plasmon and its application to biosensing, Performance improvement of thermal photodetector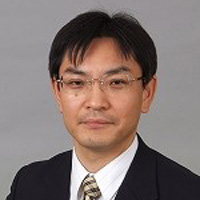 Futoshi Iwata
Specialized field
Microscopy, Micro/Nano mechatronics
Research theme
Development of scanning probe microscopy and related techniques for micro and nano meter scale measurement and manipulation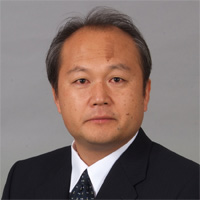 Yoshimasa Kawata
Specialized field
Photonics, Bio-imaging, Applied physics
Research theme
Super resolution microscopy for bio-imaging, Surface plasmon resonance for high sensitive bio-imaging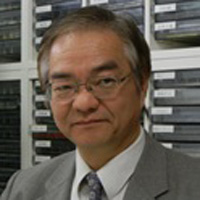 Hidenori Mimura
Specialized field
Photonics and electronics
Research theme
Study on photonics and electronics using electron beam or semiconductors. Development of sensors and light emitting devices.
Hamamatsu University School of Medicine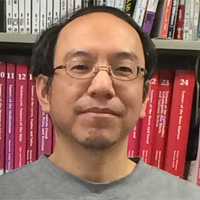 Toshihide Iwashita
Specialized field
Pathology, Experimental pathology, Human pathology
Research theme
Research on the mechanism of organ fibrosis, the development of disease biomarkers, and the application of new microscopic techniques to diagnostic pathology.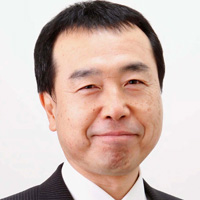 Tetsumei Urano
Specialized field
Physiology, Hematology, Hemostasis and vascular biology
Research theme
Analyses of spatio-temporal regulatory mechanism of thrombosis formation and its lysis by single-molecular imaging technique.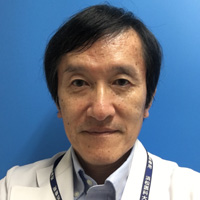 Shigeki Tani
Specialized field
Medical informatics, Laboratory medicine, Artificial intelligence, Traditional Chinese medicine
Research theme
Development of optical measuring devices for substances and phenomena in the medical field, Analysis of biological condition by computer simulation.
Research Section of Applied Medical Photonics
Shizuoka University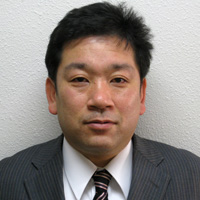 Toru Aoki
Specialized field
Radiation informatics, Electronics devices and systems
Research theme
Research and development of functional X-ray CT system based on photon-counting X-ray Imaging devices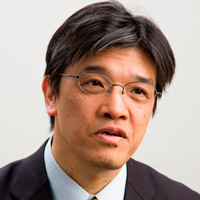 Shoji Kawahito
Specialized field
Electron devices, Electronic equipment, Integrated circuits
Research theme
Research on pixel devices, imaging circuits and sensor architectures for having high performance and high functionality in image sensors.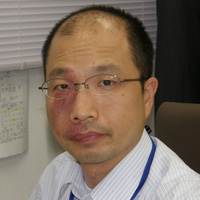 Tetsuo Sasaki
Specialized field
Spectroscopy, Nonlinear optics, Crystal structural analysis, Physical pharmacy
Research theme
Development of terahertz laser spectrometer for pharmaceutical industry. Development of terahertz signal generator for medical imaging applications.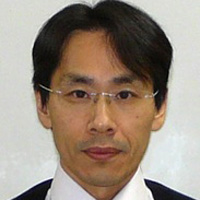 Masatsugu Niwayama
Specialized field
Biomedical measurement, Spectroscopy, Oximetry
Research theme
Research and development of noninvasive hemodynamic measurement using near-infrared spectroscopy. Improvement of accuracy and convenience of measurement.
Hamamatsu University School of Medicine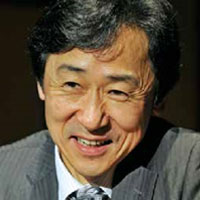 Norihiko Shiiya
Specialized field
Organ protection in cardiovascular surgery, Artificial organs
Research theme
Evaluation and monitoring of vital organ function using medical photonics in the perioperative period of cardiovascular surgery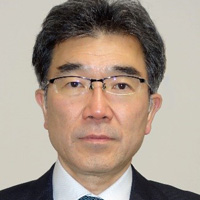 Katsumasa Nakamura
Specialized field
Radiation oncology
Research theme
Development of technologies for high precision radiation therapy. Investigation of prognostic factors of radiotherapy.
Yoko Hoshi
Specialized field
Biomedical optics, Cognitive neuroscience, Child neurology
Research theme
Development and clinical application of near-infrared diffuse optical tomography
Estimation of optical properties of biological tissue
Elucidation of the neural mechanisms of emotion generation and regulation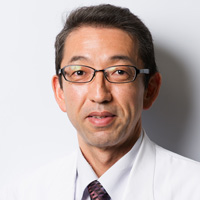 Hideaki Miyake
Specialized field
Urological oncology, Robot-assisted surgery
Research theme
Development of image overlay navigation system using advanced radiological techniques for robot-assisted surgery